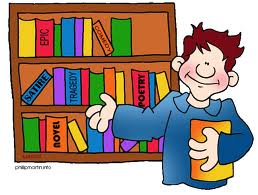 What kinds of materials can my child find at the HES Media Center?
Fiction Books—books that are based on nonfactual material and usually read for fun. All fiction books are arranged alphabetically and have Accelerated Reader values.

Nonfiction Books—books that contain factual material and are usually read for research and reports. All nonfiction books are arranged according to the Dewey Decimal System and also have Accelerated Reader Levels.

Magazines—students can browse magazines while in the Media Center.

Reference Books– books that do not check out of the Media Center and are used for research.

Computers—computers are available for research and for taking AR tests.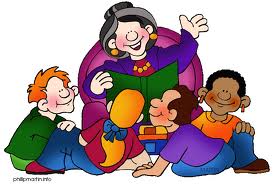 How can I promote reading at home?
1. Read yourself!
2. Make sure children read every day.
3. Visit the library often, and check out a book yourself.
4. Read aloud to children.
5. Give books as gifts.
6. Make reading a privilege.
7. Encourage your child to read to you.
"Not every reader is a leader, but every leader must be a reader."
---Harry Truman.
Why is reading important?
1. It builds vocabulary
2. It builds imagination
3. It helps us find information
4. It makes us more confident.
5. It helps us communicate.
6. It makes us smarter
7. We need to read to live in today's world!